From the very beginning, our purpose has been to make high quality ACV wellness tonics accessible for non-home-brewers. We understand how important integrity and transparency are when it comes to your health. That's why we value your trust above all else. Learn more about our commitments…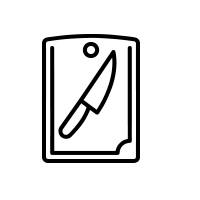 We've been brewing in Pittsfield, MA since 2010! Our recipes are lovingly and expertly crafted by hand on premise by our very own brew masters. We can guarantee the highest quality tonics because we control the whole process from buying to brewing to bottling.
We believe that nature's gifts are best left untouched. We ferment our tonics using only raw, natural, certified-organic ingredients, straight from the farm to ensure you get the cleanest vitamin-packed punch with every shot!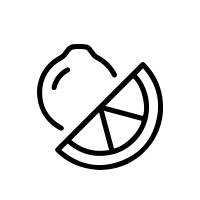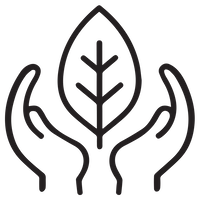 We know that a label full of unintelligible ingredients does little to inspire your trust, so we're all about transparency. Our dedication to quality means using only natural and certified-organic superfoods from farmers we know.
Discover the benefits of 
Organic Superfoods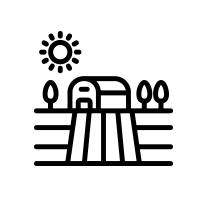 Our commitment to the collective health of our communities means a responsibility to do what's best for the planet. We are intentional about the raw materials we use throughout our production process, starting with supply chains that prioritize sustainable farming practices. Our bottles are recyclable, and all packaging materials are made from 100% recycled fibers.
We want to help you show up as your very best you! We believe that wellness is a personal journey that starts with nourishing your body. Our range of wellness tonics is handcrafted to harness the power of natural superfoods in one single shot, so that you can easily incorporate it in your own unique wellness ritual. A small step with a big impact!